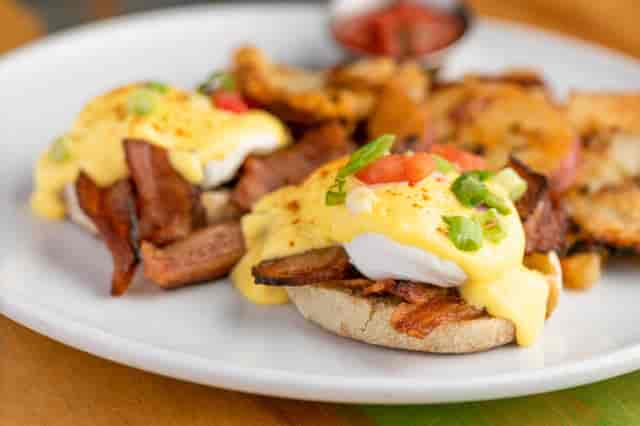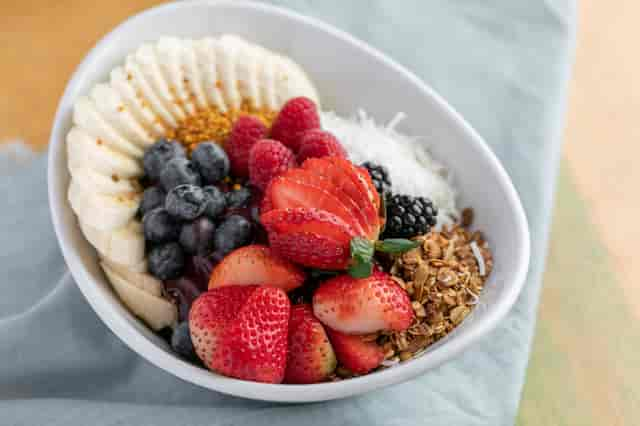 Swami's
Cafe
Fresh Meals & A Great Atmosphere
We are a family owned restaurant and offer some of the best food in San Diego. Always extremely helpful, as well as prompt, we strive to make your dining experience special. At Swami's Cafe our unique menu, great atmosphere, and friendly staff all combine to create an excellent dining experience. We invite you to stop by one of our 11 locations and see for yourself. Or even better, have Swami's delivered right to you!
Ready To Make Your Reservation?
Great! Find the location that's best for you on our map along with the phone number specific to that location. Give us a ring and get ready to savor delicious cuisine, have a great time, and make awesome memories. We can't wait to see you!